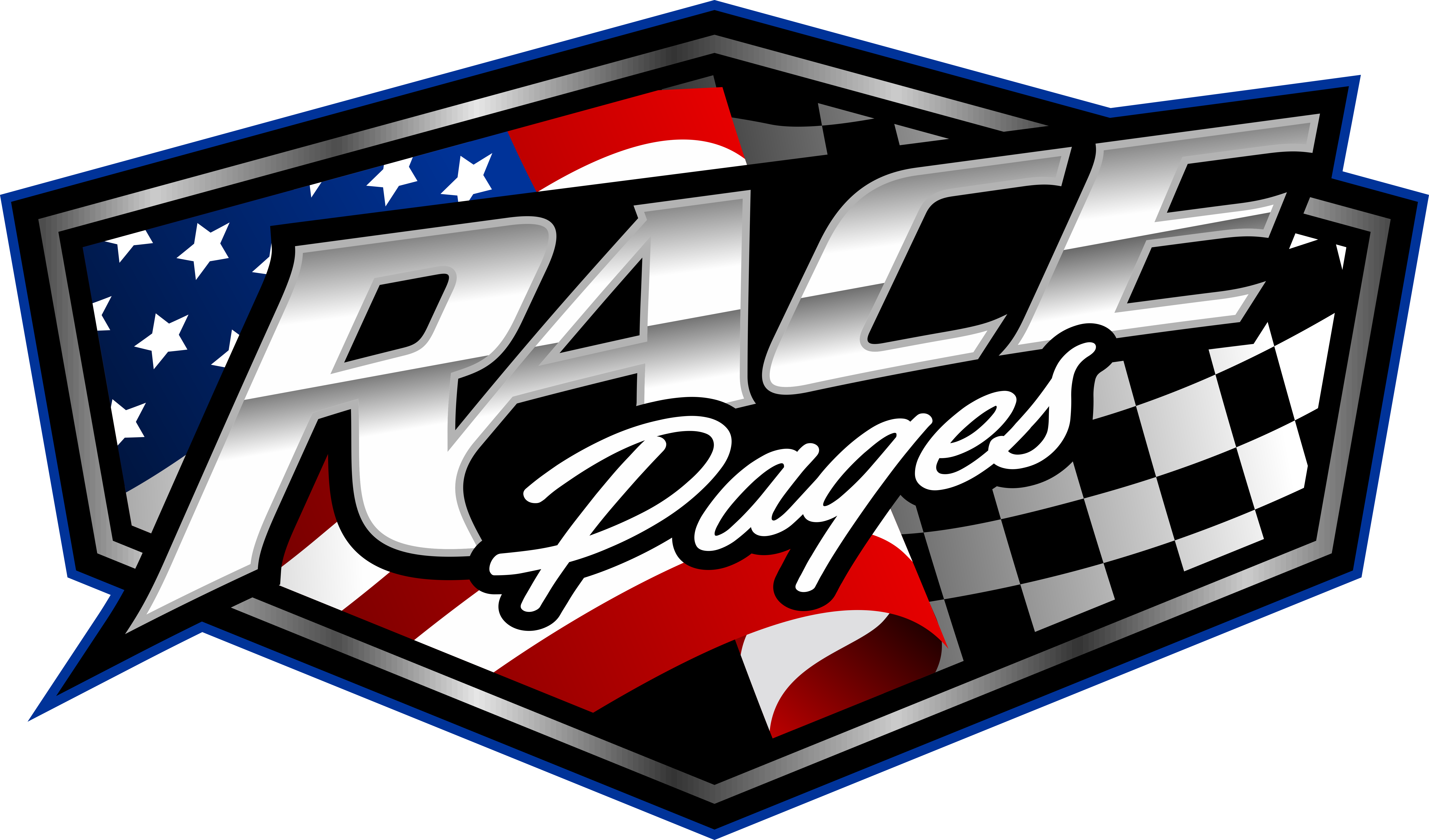 THE EPICENTER OF RACING SINCE 1997
Race Pages: Fueling Passion, One Race at a Time
---
Welcome to Race Pages, the ultimate destination for race enthusiasts worldwide. Our reputation isn't just based on speed, but the depth, breadth, and passion with which we cover the racing realm. With an unwavering commitment to the sport, we've earned our position at the forefront of racing journalism, becoming the go-to news outlet for avid race fans and professionals alike.
At RacePages.Com, we are more than just a news outlet; we are the heartbeat of the racing community. With a powerful following that spans the globe, we promise an unparalleled coverage of everything racing - from the deafening roars of Formula 1 to the earth-shaking thrills of dirt track racing, and everything in between.
Our team of seasoned journalists, photographers, and analysts delve deep into the world of racing, bringing you not just news, but stories. We cover the legends, the underdogs, the strategies, and the innovations. With exclusive interviews, behind-the-scenes glimpses, and minute-by-minute race updates, Race Pages ensures you never miss a beat.
Navigating through RacePages.Com, you'll be surrounded by a spectrum of racing colors: the red of the tarmac, the shimmer of a trophy, and the blaze of cars racing to the finish line. Whether you're here for updates, analysis, history, or just to feel the rush of the race, Race Pages encapsulates the essence of speed, passion, and adrenaline.
Join us on this thrilling journey. Feel the race. Experience the passion. Welcome to Race Pages.